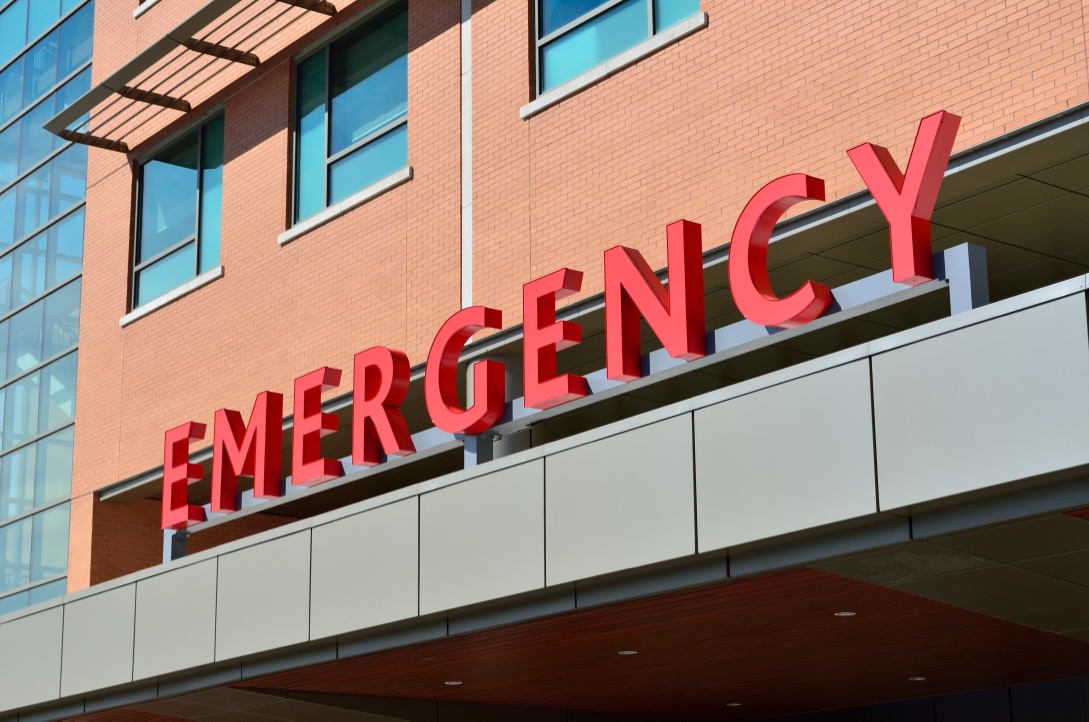 Analyst
Overwhelmed by a pest infestation? Relax, Tim is a natural problem solver. Did we mention he really likes Scrabble?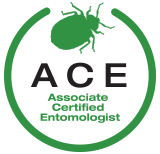 Entomologist
Tim is an Associate Certified Entomologist, ACE for short. Check out the wild, wacky world of entomologists!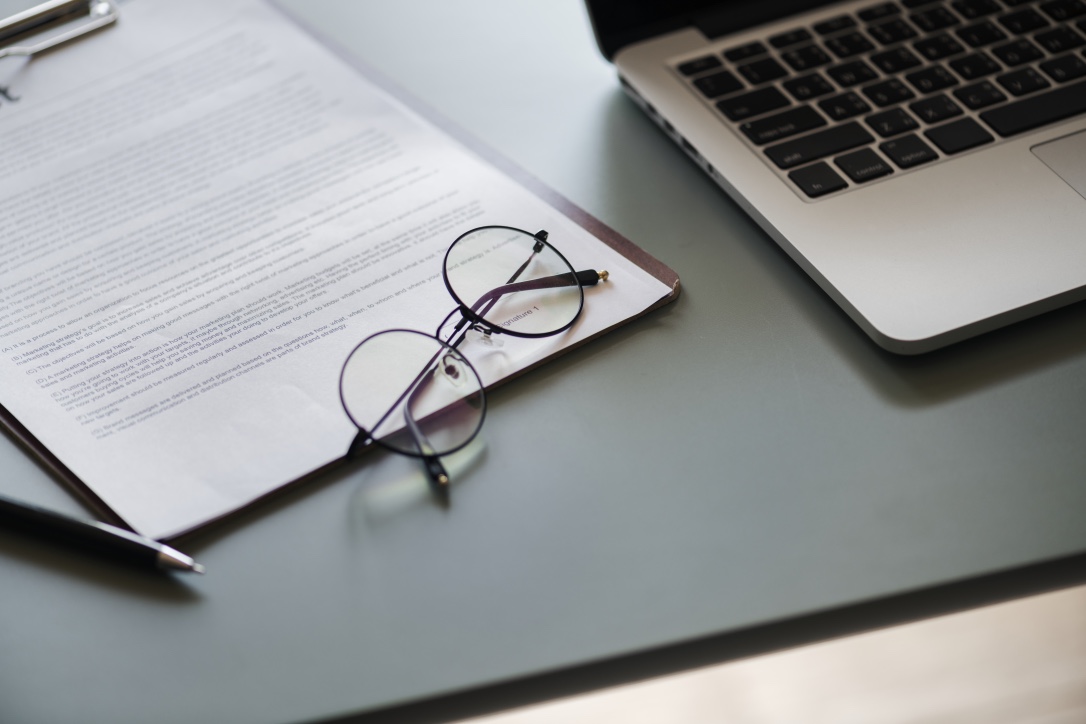 Professional
Tim's past experience training pest control licensees throughout Southern California ensures you are receiving service from a licensed, knowledgeable professional... when you call Pest Rx!